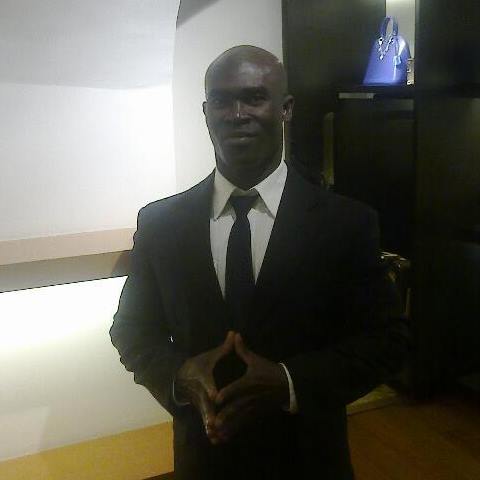 Kwamena Aduonin Kakraba
Strategic Corporate Management, Planning, Operations, Organizing and International Coordination, Research, Business, Products, Events, Projects and Programs Conceptualization, Development and Implementation Lead
BIO/PROFILE
Kwamena Aduonin Kakraba (Emmanuel) is an extremely people-centered, passionate, self-motivated, confident, reliable, hardworking, proactive, team player and results-driven Tourism, Travel and Hospitality, Destination, Business, Events and Projects Conceptualization, Development, Management, Marketing, Planning, Organizing, Promotion and Solutions Expert, Strategist and Consultant, Social Entrepreneur and Former Immigration Officer.
Kakraba is also a Researcher and Writer, Human and Minority Rights, Social, Intercultural, Diversity Management, Humanitarian, Anti-Corruption, Human Trafficking and Migrants Smuggling Advocate.
Further, he is a very passionate Environmental, Wildlife, Biodiversity, Ecological, Flora, Fauna, Nature, Natural Resources, Wildlife habitats, Marine and Ecosystems, Native and Indigenous Culture, History and Heritage Promotion, Preservation, Conservation, Protection and Restoration Campaigner.
Kakraba holds a degree in Business (Innovation and Management in Tourism) from one of the prestigious Tourism educational and training institutions in Europe, the Salzburg University of Applied Sciences, Salzburg, Austria.