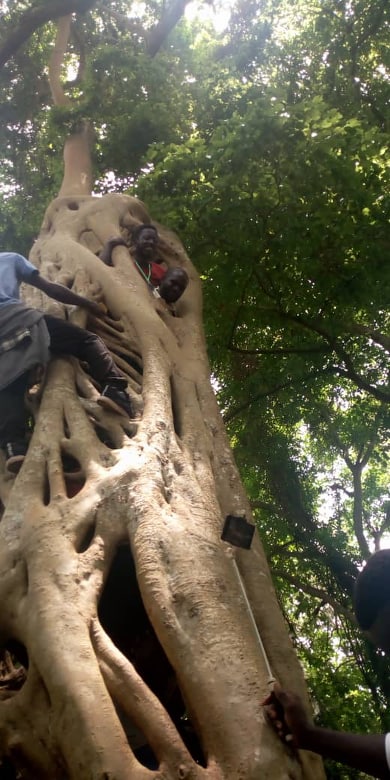 "AKWAABA!"
The unique and famous Ghanaian hospitable, friendly, courteous, smiling and warm greeting, "AKWAABA!"
The first word or expression which you will hear, see and/or read immediately upon your arrival in Ghana, and severally, throughout your visit, stay and cross-country travels within Ghana. Simply means,
Welcome! Bienvenue! Bienvenida! Willkommen! желанный! 欢迎! أهلا بك!
Kra Travel Appreciates Your Visit Today!
As a Social Enterprise, we strive to provide the most person-centered, community-aligned, empowerment-inspired, transformation-oriented and sustainability-minded authentic, responsible, ethical, conscientious, values creation, impact and purpose-driven outbound, inbound and domestic tourism, travel, tours, vacation, holidays and events experiences, activities, services and courtesies.
That not just anticipate and meet every budget, but also exceeds the ever evolving customer, industry, environmental and social needs, wants, demands, expectations, passions, cravings and purpose with impeccable excellence, standards, passions, zeal, enthusiasm, commitment, professionalism, integrity and purpose.
For groups, friends, families, schools, students, churches, individuals, organizations, institutions, companies, businesses, ministries, departments and agencies.
Your Inspiration to Visit Ghana, and other Destinations Starts Here!
Please Book! Write! Call! Visit! Recommend! Kra Travel Right Now!