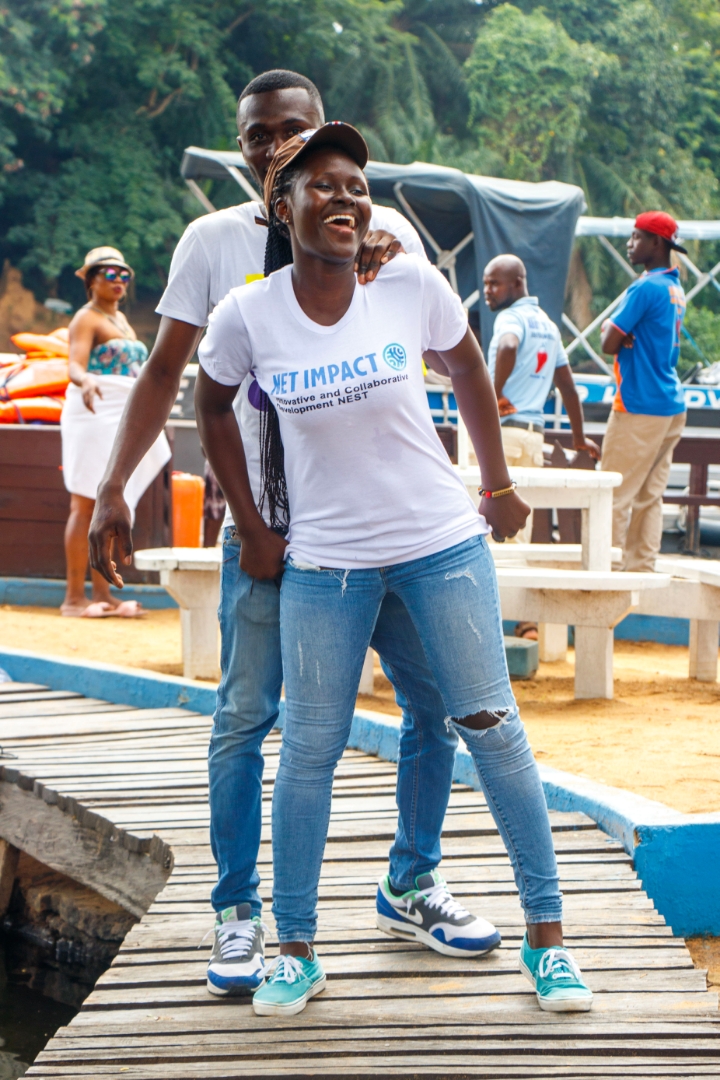 Akwaaba! Welcome! Bienvenue! Bienvenida! Willkommen! желанный! 欢迎! أهلا بك!
Kra Travel Appreciates Your Visit Today!
Cravings! Domestic! Inbound! Outbound! Visits!
Innovative, responsible, ethical, conscientious and sustainable. Authentic, exotic, spectacular, fascinating, stunning, epic, pulsating, ecstatically irresistible and off-the-beaten paths.
Special interest tourism, travel, vacation, holidays and hospitality. Field trips, sightseeing, excursions, outdoor recreation, leisure and pleasure.
Akwaaba, smiles, laughter, hospitable, courteous and friendly people. Places, history, heritage, landmarks, monuments, attractions and sites of conscience.
Native, indigenous and local culture, religion, socials, living, lifestyles, livelihoods and gastronomy. Kings, queens, chiefs, traditional rulers, royals and traditions. Festivals, images, arts, crafts, folklore, drumming, rhythms, sounds, beats, music, dance, drama and theatre.
Adventure, wildlife, biodiversity, ecological, nature, natural resources, marine and ecosystems. Tropical rain forests, wetlands, landscapes, flora and fauna.
Coastlines, beaches, waterfalls, lakes, rivers and water or beach fronts. 24/7/365 sun, sea, sand, swim and surf. Sports, fun and entertainment. Active, healthy and sustainable living, lifestyles and livelihoods.
Organic farms, produce, cocoa, chocolate, institutions, industries and value chains. Precious stones, minerals, gold, diamond, bauxite, manganese, natural gas and crude oil.
Purposeful natural or nature ambiance inspired soul, mind, bodily and personal serenity, spirituality, godliness, religious, meditation, mindfulness, reflections, consciousness, awareness and nature adaptability. Retreat, revival, relaxation, stress reliefs, nerves calming, revitalization, rejuvenation, re-energizing and enrichment exercises.
Philanthropy, charity and volunteering, events, business and investment. Economic, diversity, social, cultural, humanitarian and environmental responsibility, causes, purpose, values, impact creation, support systems and sustainable development.
Explore, see and feel, education, discoveries, renaissance, connect, network, build relationships and gain new perspectives!
Activities, experiences and services that not just meet every budget or pockets, creates, leaves and amplifies indelible footprints and memories customers will re-live and cherished every moment, minute, time, day and throughout their lives, but also, exceeds every customer needs, wants, demands and expectations.