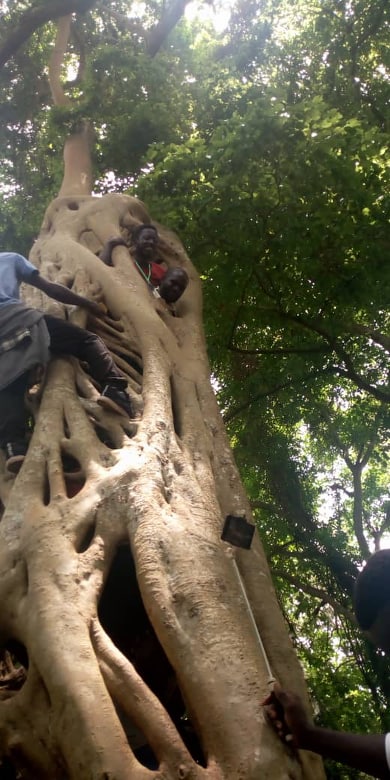 "AKWAABA!"
The unique and famous Ghanaian hospitable, courteous, friendly, smiling and warm greeting, "AKWAABA!"
The first word or expression which you will hear, immediately upon your arrival in Ghana, and severally throughout your visit, stay and cross-country travel within Ghana! Simply means,
Welcome! Bienvenue! Bienvenida! Willkommen! желанный! 欢迎! أهلا بك!
Kra Travel Appreciates Your Visit Today!
Your Inspiration to Visit Ghana Starts Here!
Cravings! Visit! Explore! Discover! Experience! Feel! Gain New Insights! and Perspectives! about Africa!
Through the Internationally Acclaimed Extremely Hospitable! Friendly! and Courteous! People of Ghana!
With Kra Travel!
If you are looking for a person-centered and community-inspired responsible, ethical, conscientious, sustainable, environmental and ecofriendly. Authentic, exotic, spectacular, fascinating, stunning, epic, pulsating, thrilling, delightful, satisfying, adrenaline rush and ecstatically irresistible.
Ghana (Africa) special interest tourism, travel, vacation, holidays, hospitality and events. Eco tours, field trips, excursions, sightseeing, adventure, outdoor recreation, leisure and pleasure activities, experiences, courtesies and services.
That not just meet your pocket or budget, creates, leaves and amplifies indelible footprints and life-long memories, but also, exceeds every aspect of your needs, wants, demands and expectations.
Then, forget the rest!