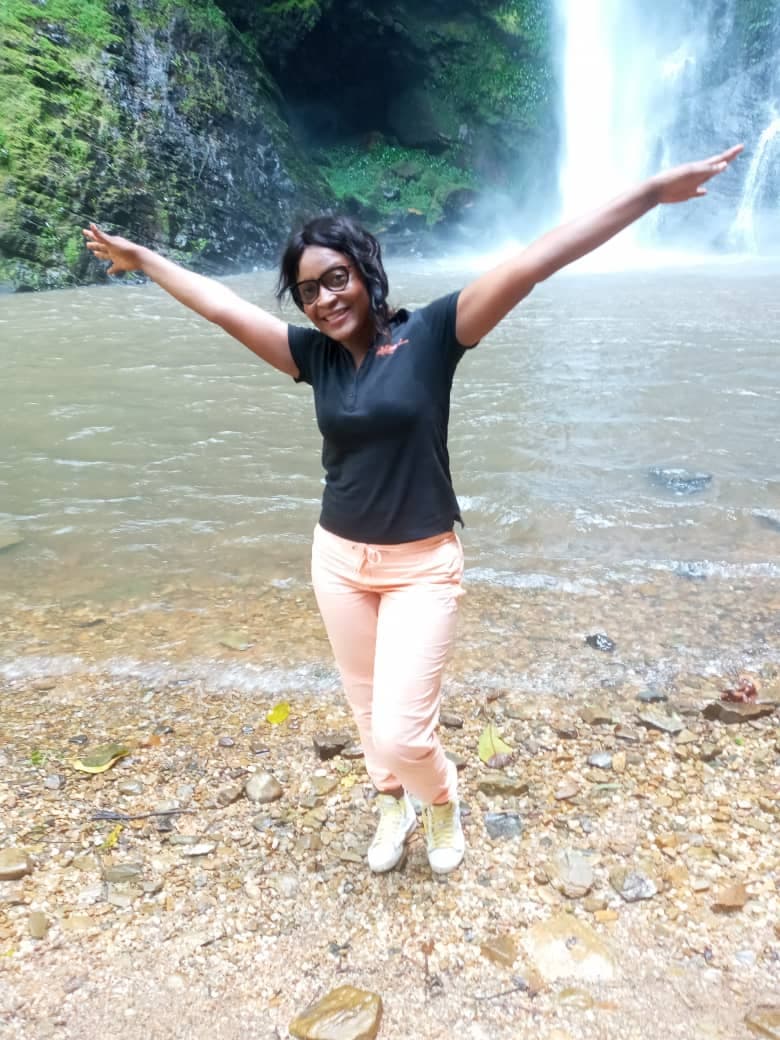 Akwaaba! Welcome! Bienvenue! Bienvenida! Willkommen! желанный! 欢迎! أهلا بك!
Kra Travel Appreciates Your Visit Today!
Your Inspiration to Visit Ghana Starts Here!
Visit! Explore! Discover! Experience! Feel! Gain New Insights! and Perspectives! about Africa! through the Internationally Acclaimed Extremely Hospitable! Friendly! and Courteous! People of Ghana! with Kra Travel!
We transform your nagging tourism, travel, vacation, holidays, excursion, sightseeing, field trip, adventure, outdoor recreation, leisure and pleasure passions, dreams and aspirations. Into authentic, exotic, spectacular, fascinating, stunning, epic, pulsating, thrilling, adrenaline rush, ecstatically irresistible, delightful, satisfying and sustainable activities, experiences, courtesies and services. That not just meet your budget or pockets, creates, leaves and amplifies indelible footprints and life-long memories you will re-lived and cherished every moment, minute, time, day and throughout your life. But also, exceeds all your needs, wants, demands and expectations.