Succinct and an ideal package that present Ghana as the true definition of a seamless Sea, Sand, Sun, Swim, Surf and Sports (6S) tourism, travel, vacation, holidays and hospitality. It offers coastlines, beaches, water falls, lakes, rivers, water and beach fronts enthusiasts.
The most flawless opportunities to experience, explore and reflect on the real meaning of Sea, Sand, Sun, Swim, Surf and Sports (6S) aspect of tourism, travel, vacation, holidays and hospitality. At serene, tucked-away and pristine coastlines, beaches, water falls, lakes, rivers, beach and water fronts. That provides great ambiance to unlock the power of nature. And elevating you to higher realms of meditation, reflection, relaxation, de-stressing, rejuvenation, fun, entertainment and anything in-between.
The package comes with visits to carefully selected immaculate beaches, islands, estuaries, tributaries, confluences, lake and river sides for sightseeing, recreation, leisure, pleasure, relaxation, sports, fun and parties. Other activities include native fishing, rafting, kayaking and canoe excursions.
For international Sun, Sea, Sand, Swim and Surf enthusiasts, this is a lifetime invitation extended to you to visit Ghana. And experience superb 24/7/365 episodes of extraordinary Sea, Sand, Sun, Swim, Surf and Sports (6S) adventure.
This is absolutely a pulsating Sea, Sand, Sun, Swim, Surf and Sports (6S) experience tailor made for a refreshingly exciting, fun filled and delightful beyond anybody's wildest imaginations.
 If it must be uniquely impact oriented Sea, Sand, Sun, Swim, Surf and Sports (6S) Deep Dive tourism, travel, vacation, holidays and hospitality anywhere in the world, it must be Ghana, the unique center of the world and only destination on earth where beach meet beat!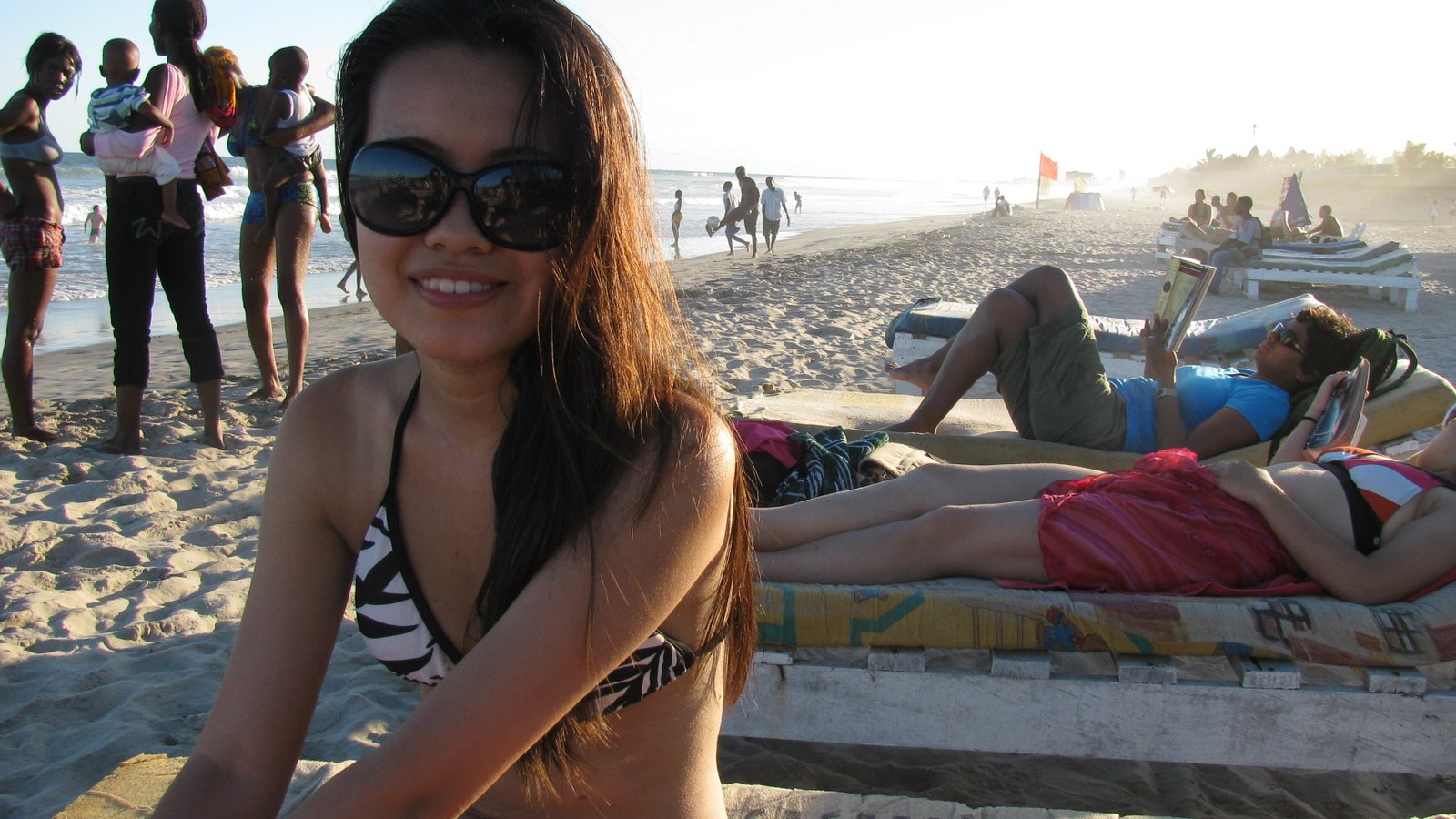 Consummating Beach Experience: superb locations come in handy for sea, sand and sun (3S) immersion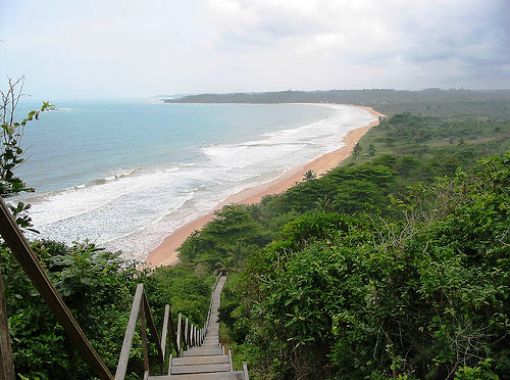 Splendid Getaway Beaches: thrills, fun, entertainment and relaxation submerges at many such localities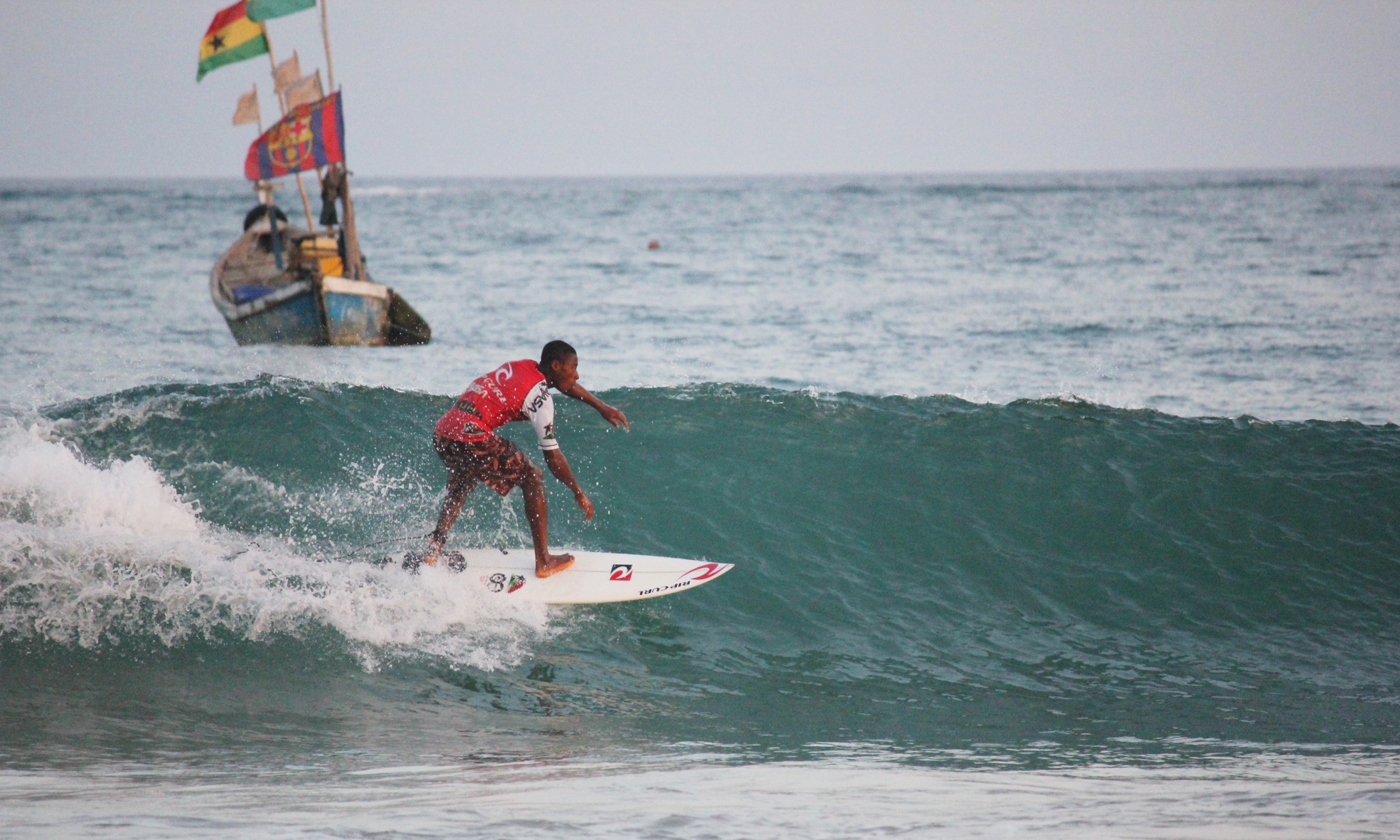 Palatial Surfing Indulgence: extraordinary coastlines where beats, beach, fun and sports becomes seamless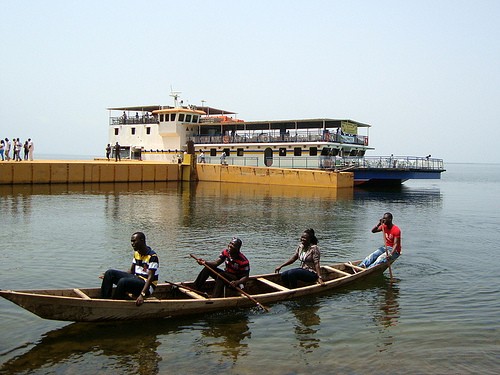 Pulsating Nature Cruise: stunning panorama cruise across Lake Volta (world's largest man-made lake by surface area) to the mystical Dodi Island
BOOKING/RESERVATION
+233 264 475 836
+233 246 615 731
+233 541 453 296
+1 240 459 9488
This email address is being protected from spambots. You need JavaScript enabled to view it.
Itinerary
Kra Travel's itinerary isn't the conventional or traditional itinerary, it absolutely represent a major paradigm shift. Instead of pre-selected sites or attractions by organizers, customers are allowed to fully engage and participate in this key touch point of the customer journey. The ultimate goal is to give full and extended meaning to the concept of experience co-creation.
It's also a rare opportunity for customers to interact directly with team Kra Travel on best sites and attractions that suit their needs and expectations, and a unique space to begin honest discussions about customers' needs, wants and expectations, believing that this helps to create a sense of ownership, commitment and how we build a pulsating experience together.
Kra Travel itinerary concept is influenced by the following key factors:
Experience Co-creation (customization and democratization): Dialogue with customers in the choice of sites and attractions within a package after booking or reservation, which helps to create symbiotic relationships, a sense of involvement and ownership that ultimately lead to higher levels of commitment and trust.
Spontaneity: Flexibility in choosing sites and attractions in real-time, changes the status quo by avoiding the traditional or conventional and static tour operator pre-selected sites and attractions approach.
Suspense: Attractions can be decided on the move increasing anxiety about the next surprise that ultimately generate that awesome and unique "WOW" effects.
In fulfillment of, and conformity with our itinerary strategy, philosophy and culture, collaborative brainstorming processes with customers will be organized for the choice of sites and attractions for each day of activities and experiences.
Breath-taking experiences to be selected from include but not limited to captivating panorama nature or water cruise to the mystical Dodi Island, astonishing rafting, jet skiing, canoeing, water-falling, sun-bathing and many more at meticulously earmarked pristine and stashes-away sites and attraction such Pra Island, Lake Volta, Boako waterfalls, Kintampo waterfalls, Boti waterfalls, Wli waterfalls, Miamia Beach (tucked away beach with rocky coves, suitable for picnics), Axim beach, Busua beach, Ada Foah beach resort, Tils beach resort, Bojo beach, Kokrobite beach, La Badi beach and hotel.
Other meticulously earmarked diverse authentic iconic, serene and exotic places that come in handy, fascinating and irresistible options will also be made available during the collaborative brainstorming processes with customers.
Ideal/Typical Itinerary
Day one (1): Arrival, airport or bus terminal courtesies, transfer to accommodation facility, optional brief icebreaker or social, intercultural and diversity unwinding if time permits, retire to bed
Day two (2): Briefing and exchange of pleasantries, questions and answers time, travel to selected sites and attractions for start of the day's activities, optional evening social, intercultural and diversity unwinding depending on time availability, retire to bed
Day three (3): Briefing and exchange of pleasantries, questions and answers time, tour begins with visit to agreed attractions, return to base, submission of comments, complaints and/or compliments, general reflections on the day's activities, optional evening social, intercultural and diversity unwinding depending on time availability, retire to bed
Day four (4): Briefing and exchange of pleasantries, questions and answers time, visiting of agreed attractions continues, return to base, submission of comments, complaints and/or compliments, general reflections on the day's activities, optional evening social, intercultural and diversity unwinding depending on time availability, retire to bed
Day five (5): Briefing and exchange of pleasantries, questions and answers time, touring of agreed attractions continues, return to base, submission of comments, complaints and/or compliments, general reflections on the day's activities, optional evening social, intercultural and diversity unwinding depending on time availability, retire to bed
Day six (6): Briefing and exchange of pleasantries, questions and answers time, wind-up activities including catch-ups, return to Accra if applicable, accommodation check-in, optional evening social, intercultural and diversity unwinding depending on time availability, retire to bed
Day seven (7): Briefing and exchange of pleasantries, questions and answers time, minor tours within Accra, collection of general feedback and reflections on experience and impact of activities, debriefing, transfer to airport, final social, intercultural and diversity unwinding if time permits and departure